In the 1990s, Nickelodeon ruled the televisions with their wonderful Nicktoons and live-action comedies. They had the best televisions show, way better than any shit Disney Channel had been putting out. "Rugrats,""Doug,""Clarissa Explains it All," and "Hey Arnold" are some of the great shows. One amazing show was the kid's version of "Saturday Night Live" called "All That." It was an amazing show with so many talent actors. It introduced the world to Kenan Thompson, who's now on SNL. "All That" also introduced the world to the wonderful skit known as "Good Burger."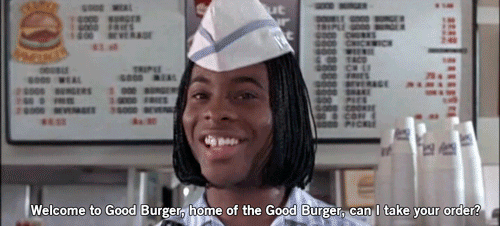 "Good Burger" sketch stars Kel Mitchell as Ed, a lovely but very stupid cashier of the fast food restaurant who ends up not giving the customers what they want. The cast and a few celebrity would make up the customers and workers. The sketch became so popular that it became a full-length film in 1997. While I recommend that everyone watches the movie, here's my review of it in case you want to make a horrible life choice and not watch it.
"Good Burger," tells the story of Ed and his unlikely friend Dexter, played by Kenan, as they trying to keep the small restaurant in business as Mondo Burger moves in across the street tries to put them out of business. This movie is only good for the nostalgia, as well, as Kenan and Kel. The movie has a similar aspect to the sketch but it's not as great. It's missing the weird characters in it. The characters that come up to the order are what helps make the sketch.
The plot of the movie is all over the place at times and just feels like the writers weren't really sure what the plot would be. There's a subplot that sets up why Dexter ends up working at Good Burger but it's only used when it's necessary and you forget about it until it's brought up.
The movie itself seems like it's trying to be like the sketch but at the same time, it's trying to be its own thing. I totally understand trying to be different from the original content but just make up your mind. You can't have it both ways. They have little hints toward the show but it's either all at once or none at all.
Like I said, you need to the see the movie at least once in your life. It's a great nostalgia movie. But it's not a very good movie. It's an excellent example of why Kenan and Kel were so popular because they make the movie. They are the best part of the movie.
Rating: 2 out of 5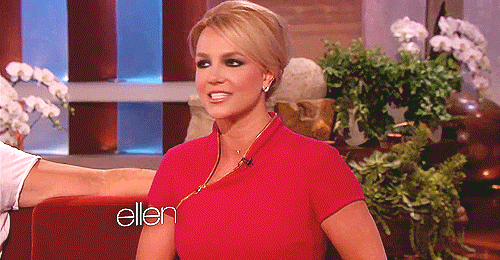 Leave your thoughts in the comments below. Also, make sure you follow me on Twitter for more fun and spilling of the tea.